Welcome to our recipe library, featuring fish and seafood dish ideas to provide inspiration for your menus and specials boards!
Seasonal recipe of the month
Using seasonal species and the freshest ingredients, this recipe will be a perfect addition to your menu.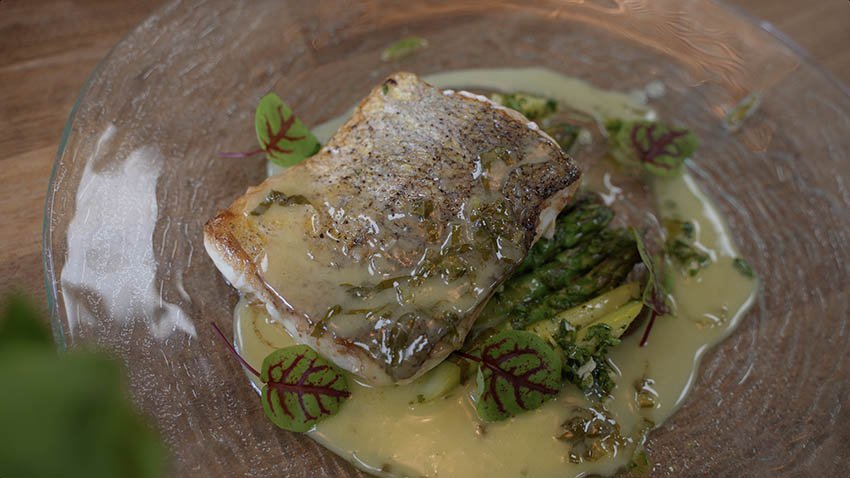 Explore our seafood recipes
Expertly crafted recipes by experienced chefs
Our dedicated team of development chefs regularly create a variety of recipes utilising sustainable and in season species, to share with you in order to provide ideas and inspiration for your menus.