#FishisGreat #eatmorefish
Fish not only tastes great it also does great things for the body and mind!
We believe that fish tastes great and that it should be included in a healthy diet. But don't take our word for it! Have a look at some of the comments we have taken from websites:
NHS
A healthy diet should include at least two portions of fish a week, including one of oily fish. 'That's because fish and shellfish are good sources of many vitamins and minerals. Oily fish – such as salmon and fresh tuna – is also particularly high in long-chain omega-3 fatty acids, which may help to keep your heart healthy. Most of us should have more fish in our diet, including more oily fish. However, there are maximum recommended amounts for oily fish, crab and some types of white fish. There is additional advice for women who are pregnant or breastfeeding, and children and babies.'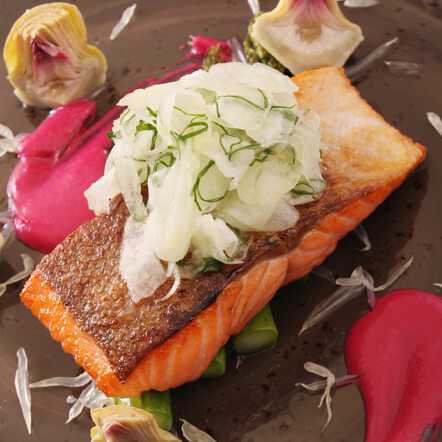 Science Daily
'Fish is healthy: easy to digest and with a high level of precious proteins, fish is considered an important part of a healthy diet. And with the so-called omega-3 fatty acids fish has an added bonus. These fatty acids, like docosahexaeonic acid (DHA) occur mostly in fatty fish like herring, salmon and mackerel. They are thought to lower the blood pressure, to strengthen the immune system and to have positive effects on the development on the nervous system and the cardiovascular system'.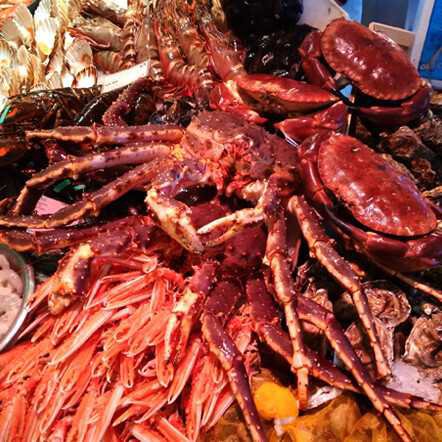 Dr Gourmet
'Eat more fish and less meat. It's so simple, really, but this is probably the most powerful change that you can make in your diet.'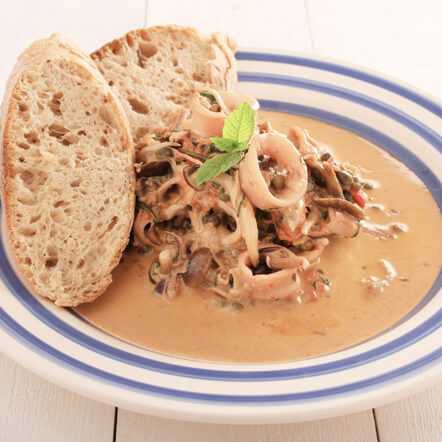 Mayo Clinic
Omega-3 in fish: How eating fish helps your heart 'If you're worried about heart disease, eating one to two servings of fish a week could reduce your risk of dying of a heart attack.'
However, as with all great things too much consumption of one thing is not good. So maintain a healthy mixed diet that includes sustainable fish.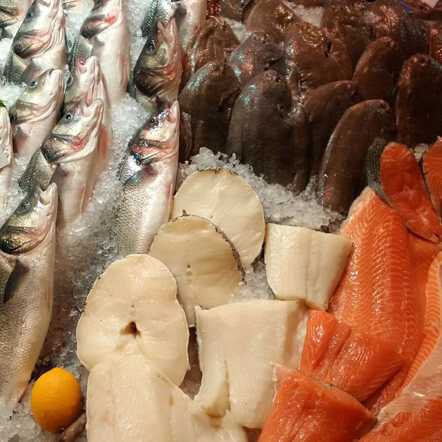 Fish is Great: order from your local fishmonger today:
Contact your local Direct Seafoods fishmonger to place your fresh fish order and learn more about the delicious varieties of fish available.