We source sustainable, local, day boat fish where possible. Some examples of suppliers we work with and ports we source from around the UK are below.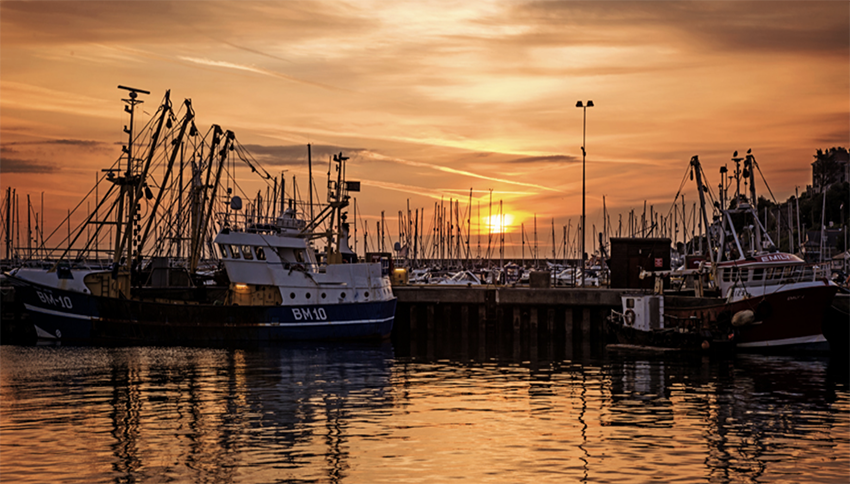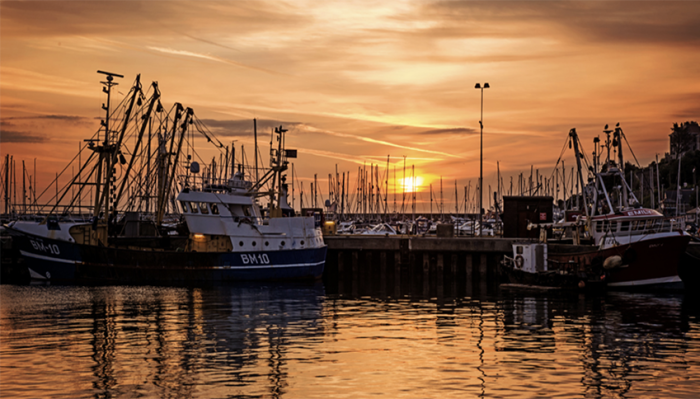 Peterhead, Scotland
Peterhead harbour's 400 year history is synonymous with landings of the UK's premier white fish. Situated in the North of Scotland, Peterhead provides the North Sea and Atlantic's best of Cod, Coley, Monk, Haddock, Lemon Sole, Plaice, Hake, Megrim, Pollock and Squid.
Fleetwood, Lancashire
Fleetwood's famous fish market is less than ½ mile from the back door of our Neve Fleetwood business premises! Our buyers visit early each day to get the best of the days catch. The market offers a great range of locally caught species from plaice and gurnard, to brill, dover sole and turbot; caught by a small fleet of boats based in Maryport & Whitehaven. We source many other sustainable varieties when in season.The main species coming into Fleetwood are Plaice, Dover Sole, Brill, Turbots and Codlings.
Scarborough & Whitby, Yorkshire
Albert Suttons in Scarborough and Whitby supply us with fresh Cod, Lemon Sole, Turbot, Haddock.
West Mersea, Essex
West Mersea is very local to our Direct Seafoods Colchester business, and provides a fantastic supply of locally harvested Oysters.
Lowestoft, Suffolk
We buy directly from our Colchester premises' local fish auction market at Lowestoft in Suffolk. Lowestoft offers us a range of species; Skate and Dover Soles all year round, Cod in the winter, Sea Bass in the Spring and Summer, Lobsters in Summer, and the occasional small landings of Herring, Sprats, Turbot, Brill and Monkfish.
Brixham, Devon
Brixham's famous fish market provides us with a host of local day boat fish each day. While most of the country is tucked up in bed, our buyer on the famous Brixham Fish Market is bidding to source us the best day boat landings. Species native to this area include Lemon Sole, John Dory, Gurnard, Red Mullet, Plaice, Brill, Turbot, Whiting, Megrim Sole, Dover Sole, Monkfish, Mackerel, Herring, Sardines, Hake and many more. This is in addition to shellfish such as, scallops, crabs and lobsters.