Freshness
Local sourcing means fresher fish. No part of the country is far from one of our local fishmonger businesses, ensuring you receive the freshest fish daily. Where we have to source internationally we do so directly with the fisherman or farm as we possibly can.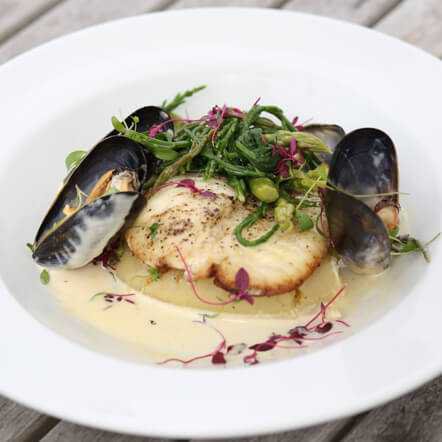 Environmental responsibility
We only transport fish across the country if it cannot be sourced locally, reducing food miles and our carbon footprint. As transport is an ever-increasing cost, it makes commercial sense too.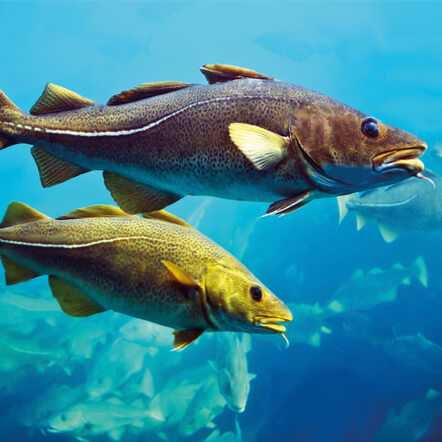 Traceability
All our fish is fully traceable, from the moment it is caught to its arrival in your kitchen.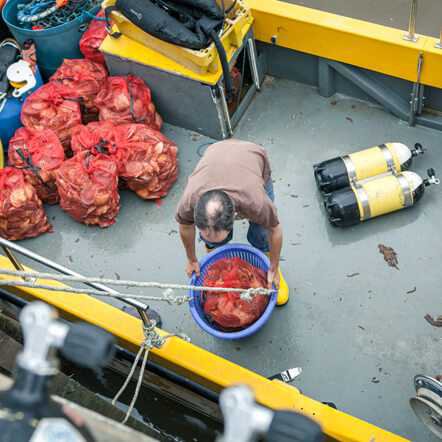 Skill
Our fishmongers take pride in their skill, which they pass on through their training of each and every new member of the team.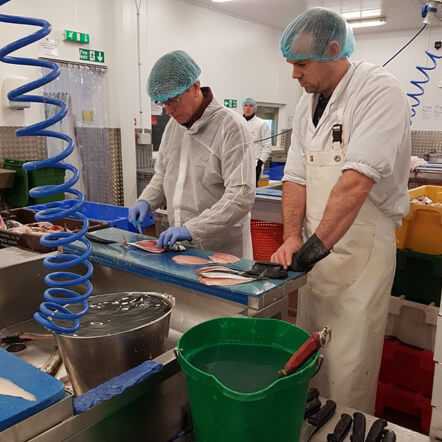 Hygiene
Our staff are fully trained to the highest standards across all our businesses.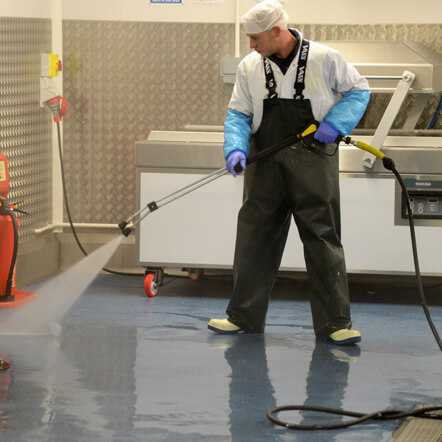 Accreditation
We invest time and resources gaining and maintaining British Retail Consortium (BRC) Technical Standard certification across all our businesses. All our fishmongers businesses are managed under the Defra regulations.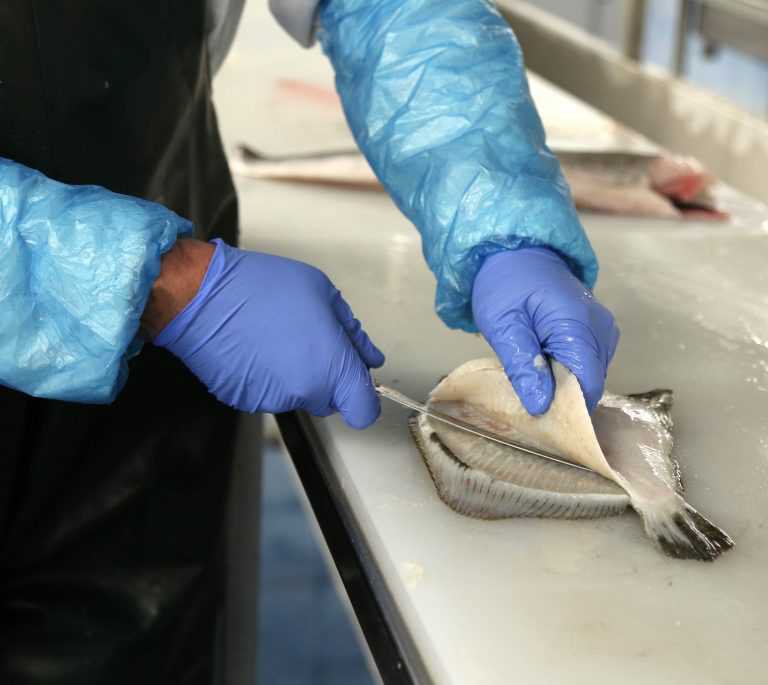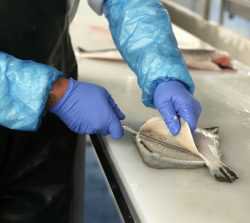 National Supply
With over 200 multi-temperature vans, we provide an unrivalled nationwide delivery service within our industry.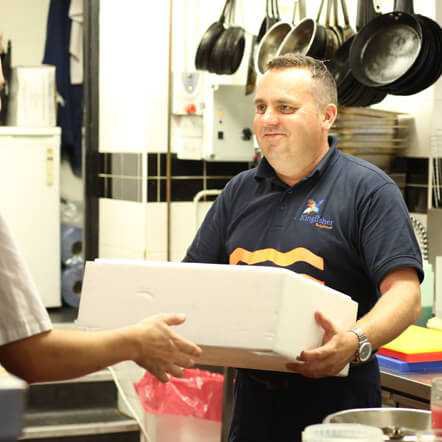 Service
We cover all areas of the UK on a six day per week basis, offering next day delivery. Call us 24 hours a day to place your order.
Our drivers are reliable, efficient and friendly. Our sales team are the most knowledgeable you'll find in the industry and are able to assist you with your menu planning.