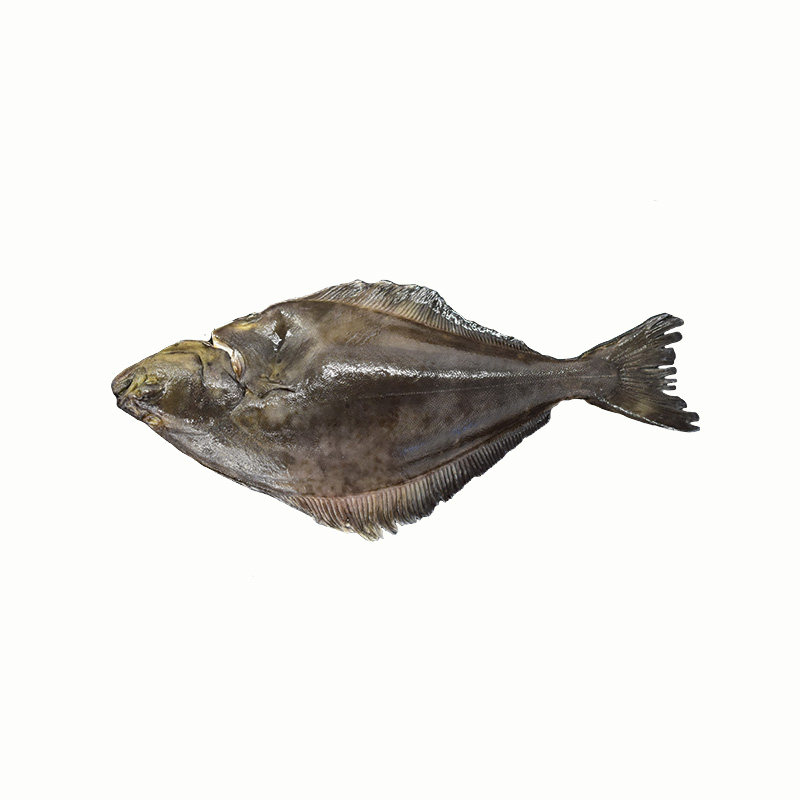 What is Halibut?
Halibut are flat fish, commonly farmed in the North East Atlantic, and are in their prime September to May. Halibut has a clean aroma yet an assertive, steak-like flavour.
The flesh is muscular yet tender and delicate and provides a high level of moisture.
Latin Name
Hippoglossus Hippoglossus
Seasonality
Halibut is farmed and so usually available all year round, with September to May being the best time for this fish.
Alternatives
Turbot or Brill offer alternatives to Farmed Halibut.
Halibut Recipes & Videos
Halibut

Halibut, asparagus,pea & herb oil

Filleting a Halibut

Watch our video showing a Halibut being filleted