Do you know about PODfather?! No we haven't made a movie, but we do want to make you aware of our fantastic proof of delivery system that offers delivery tracking on your orders.
Ultimately PODfather helps to enhance the delivery service by providing live GPS driver tracking, ETA of your orders, via email notifications and provide proof of delivery as soon as your order is received.
WHAT TO EXPECT
√ Reduced paperwork.
√ Completed invoices, auto emailed in seconds from device to any preferred, or multiple email addresses.
√ ETA from the moment the driver leaves the depot.
√ Confirmation that an order is out for delivery.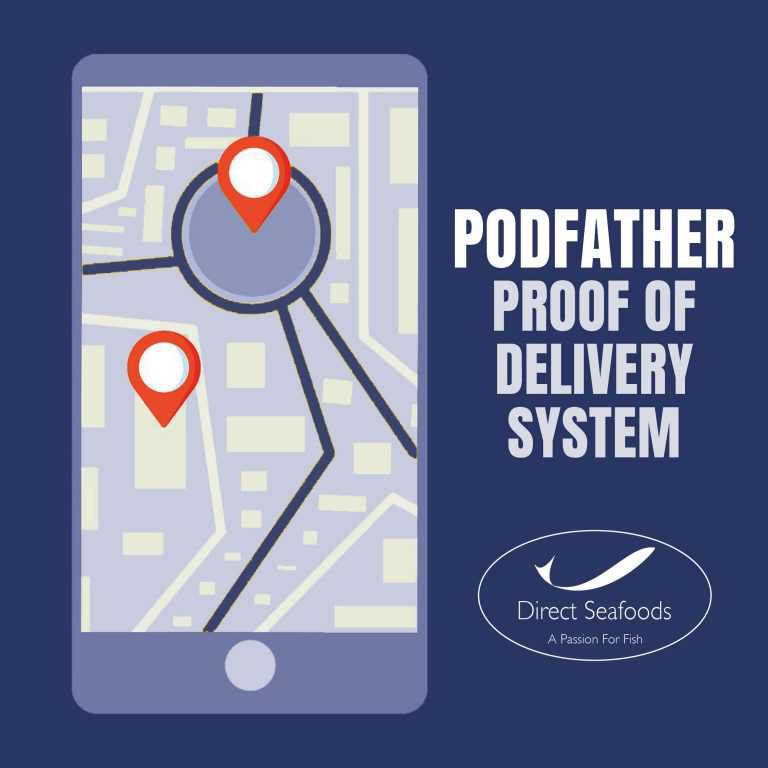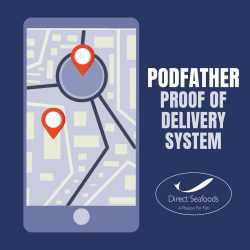 Contact your local depot to register for the service