Everyone likes a reason to celebrate and with National BBQ week running from 4th -10th July, it means you've got plenty of time to join in with the BBQ fest.
Barbequed Mackerel is always a treat that your customers will enjoy, its sweet, firm and slightly oily flesh works perfectly on the charring heat of the BBQ grill. With an MCS rating 1 -2, Mackerel makes the perfect responsible choice for your menu. Celebrate in style with sizzling recipes.
Click here to view our tasty grilled mackerel recipe.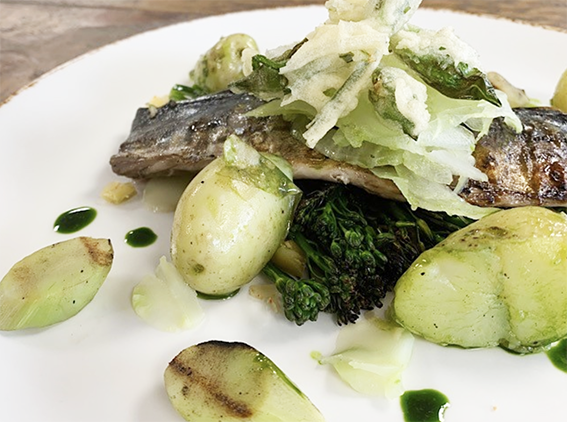 Discover more about the fabulous event and find out how to get involved.