Let's utilise all those cuts !
Have you thought about utilising all of the leftover cuts and mixing them up to make a delicious fish pie?
We've got some recipe inspiration for you to make a tasty fish pie, which would be a great addition to your menu.
View and download our fish pie recipe today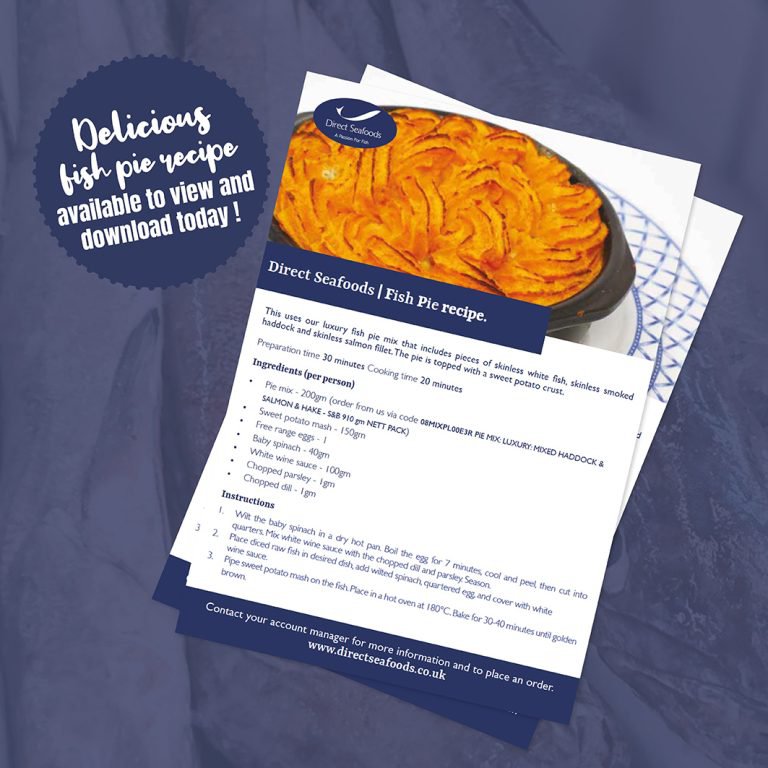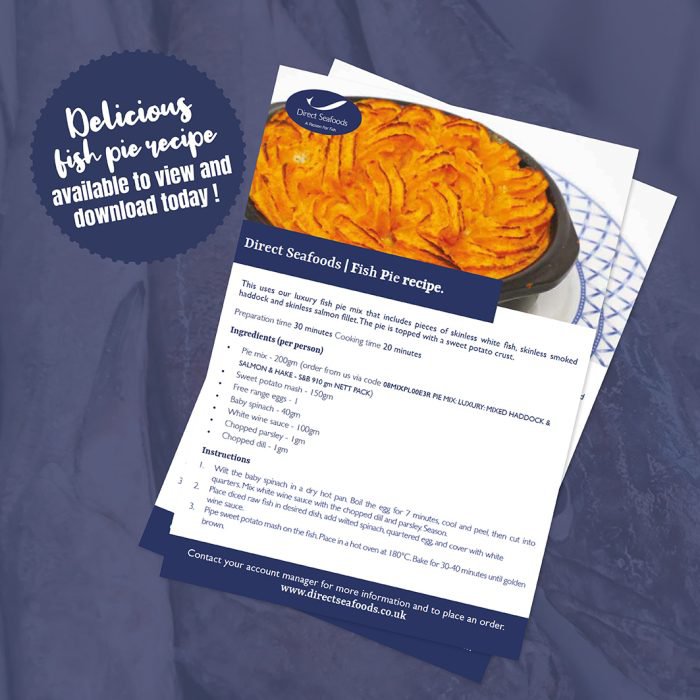 Visit www.stopfoodwasteday.co.uk to find out how to get involved.