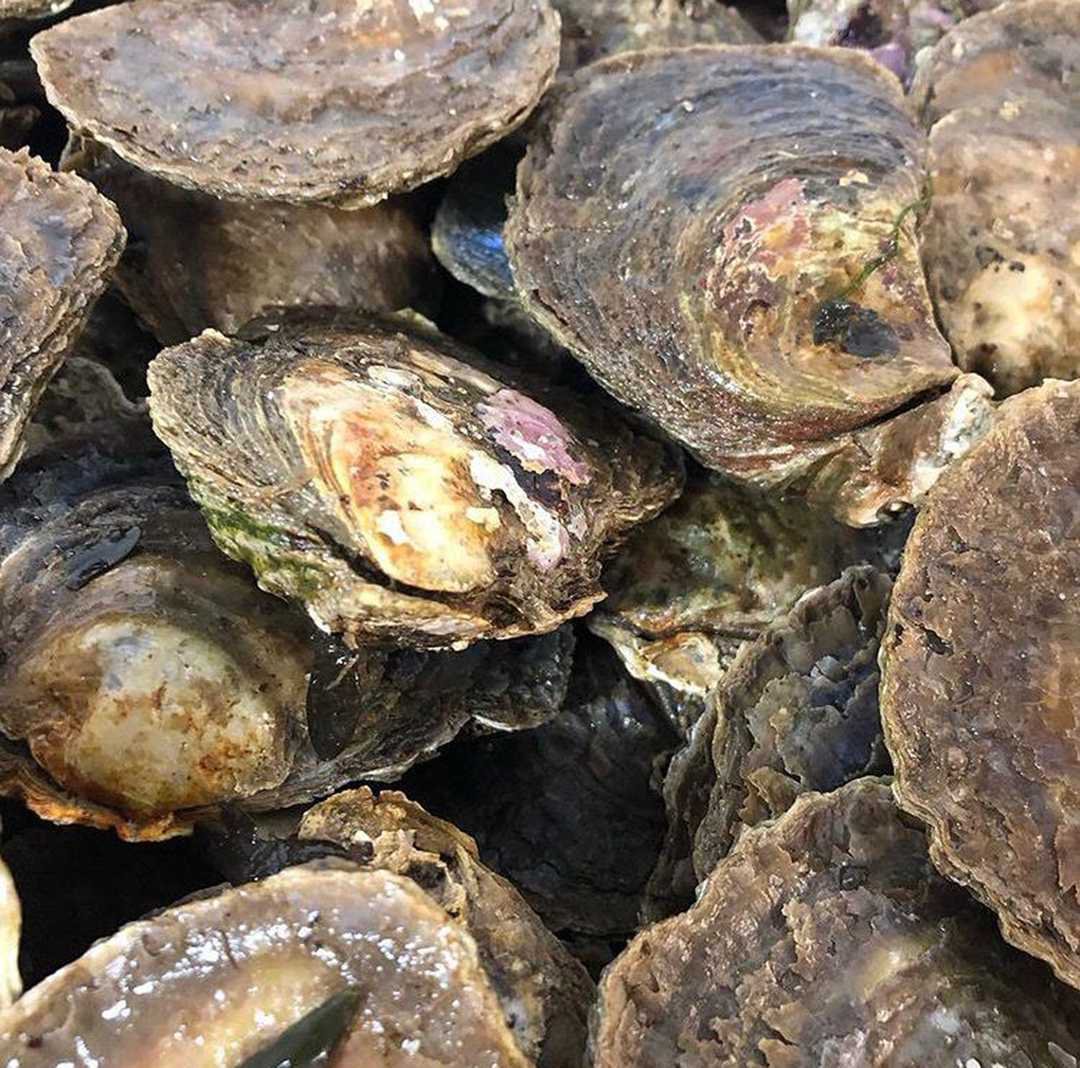 What are Native Oysters?
Native Oysters have a season to purchase from 1st September to 30th April, the rest of the year they are spawning. Native Oysters are usually harvested from wild before going through the same depuration process as cultivated rock oysters. There are numerous areas of the UK, mainly on the South coast of England from Suffolk round to Cornwall, where they are harvested. Native Oysters are flatter and more consistently shaped than a rock oyster, the meat content is much smaller but the taste is deemed much finer, setting them at a more premium price to Rock Oysters.
Seasonality
Native Oysters are out of season from May to August
Alternatives
Pacific Oyster are an alternative if Native Oysters are unavailable
Popular Native Oysters Questions
How to store Native Oysters?
On arrival, rinse the shellfish in cold water and allow to drain. Do not store shellfish in tap water as they will die. Once drained, transfer to preferably a metal or glass container as this will be colder than a plastic container, place in the fridge and cover with a suitable, damp covering, to stop the shellfish drying out. It is always best to have your oysters stored the correct way up – flat side at the top – to stop the Oyster opening. Shellfish live in the sea – they do not live in a fridge so the more they are looked after, the better they will keep!