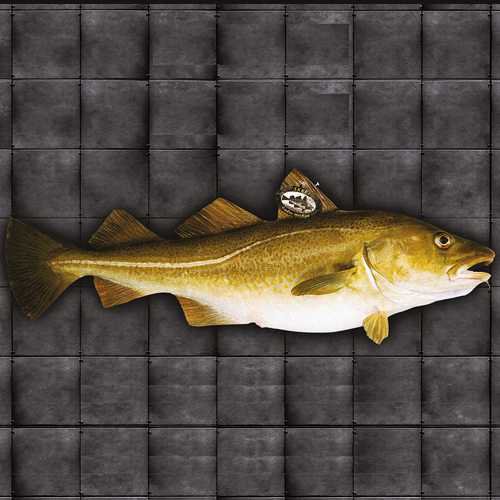 What is Skrei Cod?
Skrei is a type of Norwegian Cod, in season from January to April each year. Skrei is pronounced 'Sk-rey' and the meaning of 'Skrei' is 'to migrate'. At the beginning of every year, millions of large, mature Cod – at approximately 5 years old, make the journey from the Barents Sea back to their their spawning grounds. Skrei Cod is MSC certified, the meat is lean, and it has a delicate, fresh, clean taste.
More information about Skrei Cod can be found on the Norwegian Seafood Council's website https://fromnorway.com/en-us/norwegian-seafood/products/norwegian-cod/skrei-norwegian-cod/skrei/
Seasonality
The Skrei Cod season runs from January to April each year.
Alternatives
If Skrei is unavailable, Cod would be an alternative.
Skrei Cod Recipes & Videos
Pan Fried Skrei Cod

Pan Fried Skrei Cod, Red Cabbage, Mussels, Carelian Caviar, Cucumber & Parsley Stalks with Champagne Sauce

How to skin a round fish fillet

Watch our video guide on how to skin a round fish fillet