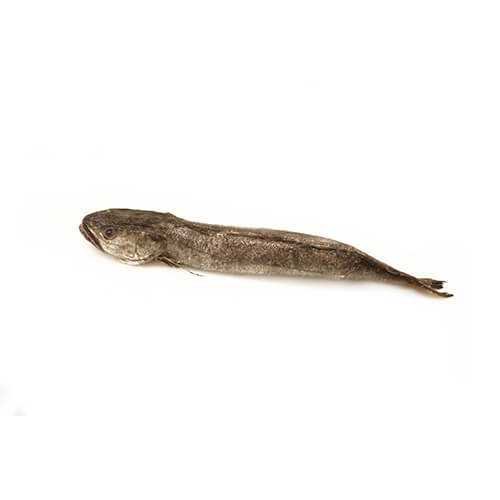 What is Hake?
Hake are round fish caught via static net in Cornwall, or demersal trawled in Scottish waters. MSC Hake is available and the fish is most abundant in the months from March to October. The yield of a Hake can be approximately 50%. Alternative species to Hake are Cod and Haddock.
Hake has an uncomplicated, subtle taste combining the flavour of cream with a hint of salt. The texture of flesh is delicate and the skin is easy to eat.
Latin Name
Merluccius Merluccius
Seasonality
Hake is most abundant from March to October.
Alternatives
Alternative products to Hake would be Cod or Haddock.