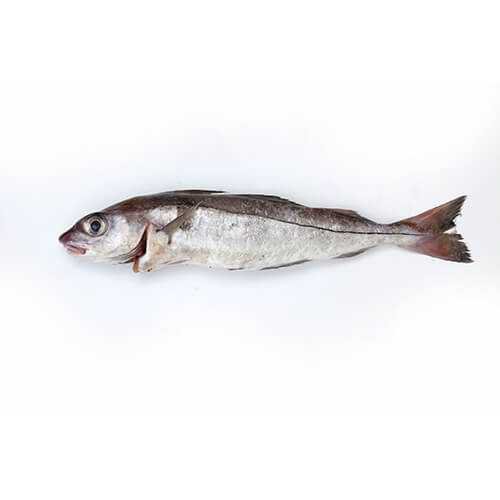 What are Haddock?
Haddock are round fish caught via line or mid-water trawled in the North East Atlantic. Haddock is at its best value for money in the Autumn to Spring time and MSC certified Haddock is available. Haddock gives a medium, sweet flavour and a 45% yield can be achieved from a Haddock – with head on.
Popular in the UK for the traditional fish and chip supper, Haddock, like cod, offer a delicate flavour, with a lean but succulent flesh. The compact flesh is easy to break apart – making it a great fish for deep frying.
Latin Name
Melanogrammus aeglefinus
Seasonality
Haddock is available all year but best value for money Autumn to Spring time.
Alternatives
Any Cod Like Species offer alternatives to Haddock.
Haddock Videos
How to skin a haddock fillet / round fish fillet

Watch our video guide on how to skin a haddock fillet / round fish fillet

How to pin bone a haddock fillet

Watch our video guide on how to pin bone a haddock fillet

Skinning round fish (Haddock)

Watch our guide on how to skin a round fish