Looking to add a twist to the classic fish and chips dish?
In honour of national fish and chips day, we've put together some recipe inspiration for your menus.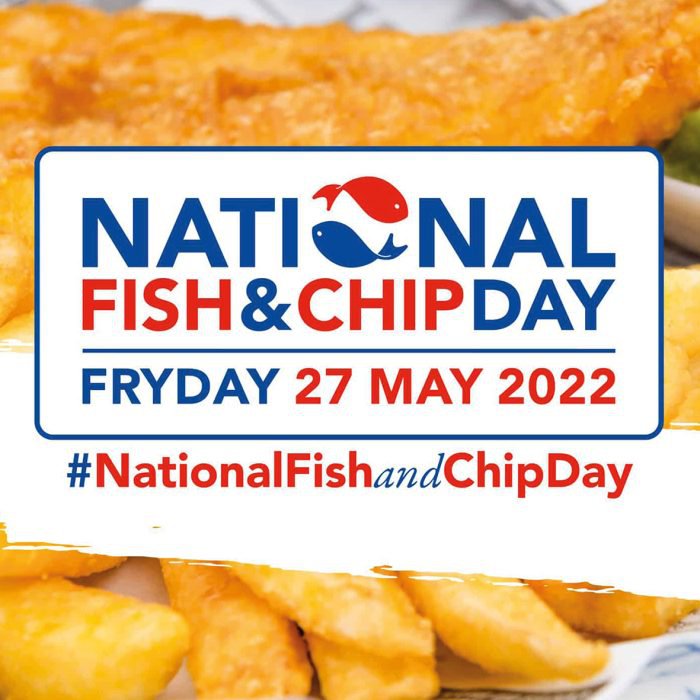 View and download our delicious recipes here.
Sumac spiced breaded swordfish served with a radish, spring onion and pomegranate salad, drizzled with pomegranate molasses and chips.
Battered mackerel, served with deep fried samphire, cider and dill mayonnaise, grilled lemon and chips.
Read more about the fantastic event